Charlot-Neely Lake is located near the established Beaverlodge District on the northern edge of the Athabasca Basin
Charlot-Neely Lake
Evidence of uranium and high-grade gold mineralisation along favourable structural trends with strong opportunity for discovery potential utilising modern exploration techniques.
The Charlot–Neely Lake Project is located near the previously-producing mines and deposits of the established Beaverlodge District. Many mineral deposits and occurrences occur within vein systems in the Beaverlodge Domain, concentrated along the northeast-trending St. Louis Fault, or along similarly northeast-trending Black Bay Fault and related structures. Similar northeast-trending lineaments are common throughout the exploration region.
There are several historical uranium showings on the property with grab samples and trench samples of 0.15% to 6.22% U308, historical drill intersections of up to 0.023% over 3.2 metres and radioactive sources where the source has not yet been identified.
A historical diamond drilling report from a previous operator (T. Connors Diamond Drilling Co., 1936) reports gold in DDH17 of up to 1.4oz gold and 1.4oz silver (44g/t gold equivalent) between 26.8 feet to 30.0 feet (3.2 feet /0.98 meters). From this report DDH17 was drilled to 193ft with the last reported mineralised intersection ending at 150ft (45.8 metres). Over the 45.8 metres (from surface to 150ft/45.8 metres) the average gold grade equivalent is 3.91g/t. It has not been possible to verify the assays in this historic report, although it is reported that the drill core remains on the property, and it is possible that it may be in a condition which allows future verification.
Quick Facts
76km2 project area
Early stage with strong discovery potential of uranium and gold
Opportunity to advance gold target from 1935/36 work
High grade uranium samples of up to 6.22%
| Project Area | Showing | Sample type | U % |
| --- | --- | --- | --- |
| Charlot Lake | Peacock | Chip sample | 0.80% |
| Charlot Lake | Charlot Lake | 3.2 meter drill intersection | 0.02% |
| Charlot Lake | 50-TT-10 | High radioactive source not identified | |
| South Neely Lake | RA-1 | Grab sample | 6.22% |
| South Neely Lake | RA-2 | Grab sample | 0.35% |
| South Neely Lake | Bert Showing | Trench chip sample | 0.15% |
| North Neely Lake | MK No 5 | Grab sample | 0.43% |
Gallery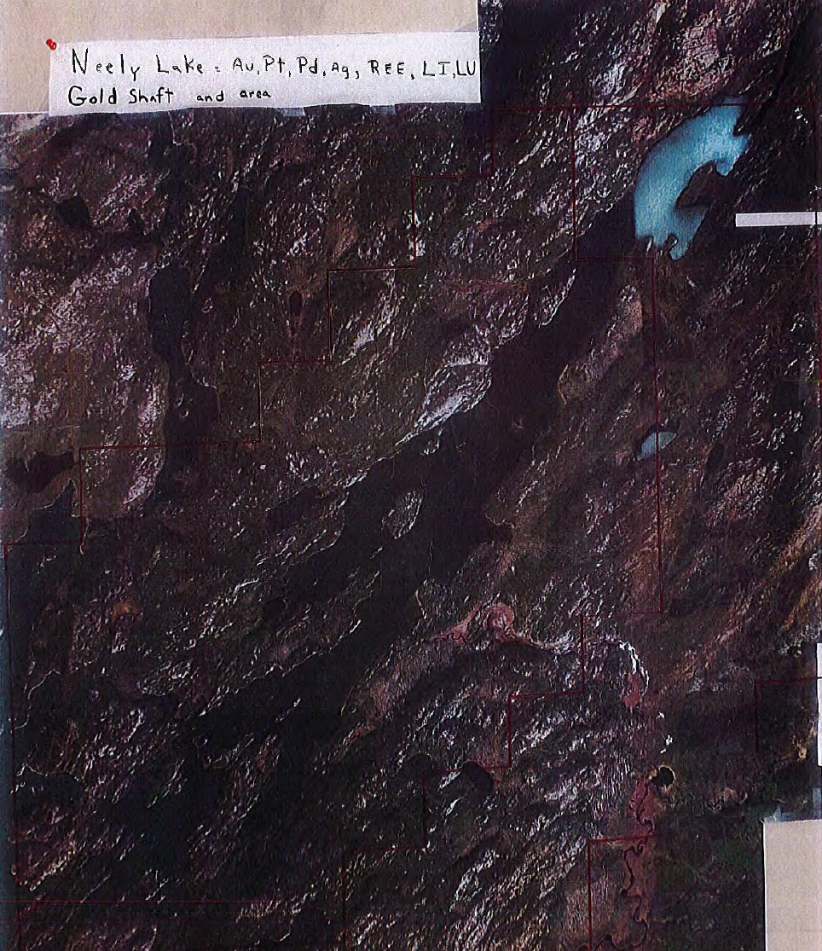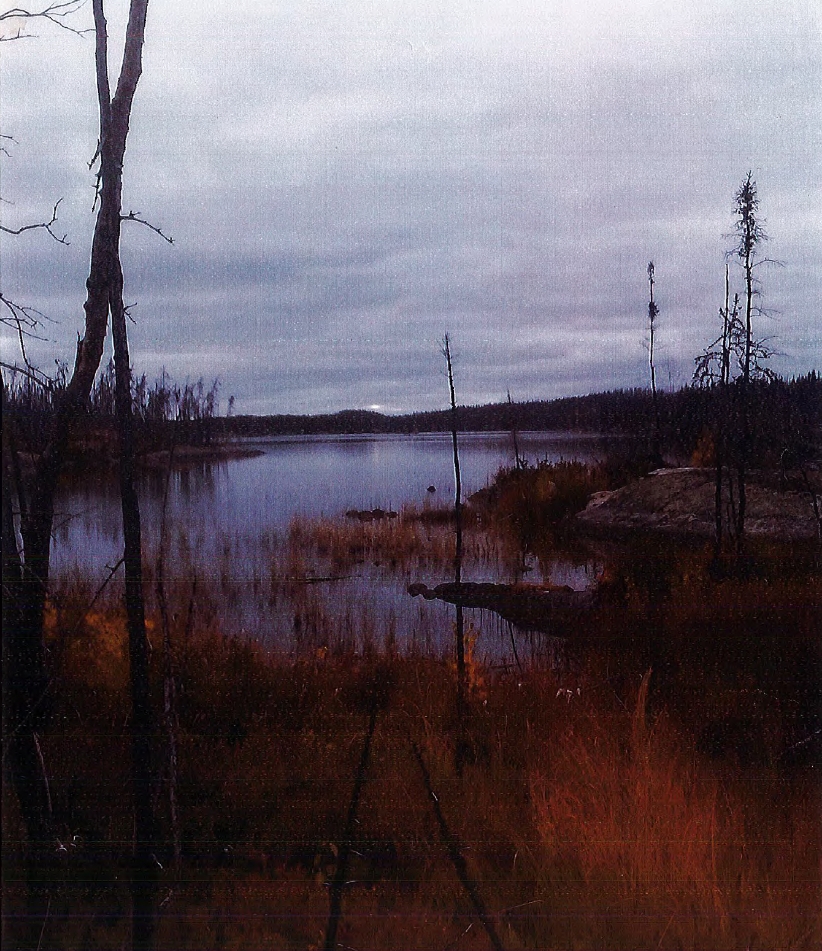 Map